Contact Us
Reach out to the Armor team if you're in need of a new roof or you're looking for an estimate on a roof repair project. Our team is here to answer any questions you have and make sure your project is completed hassle-free.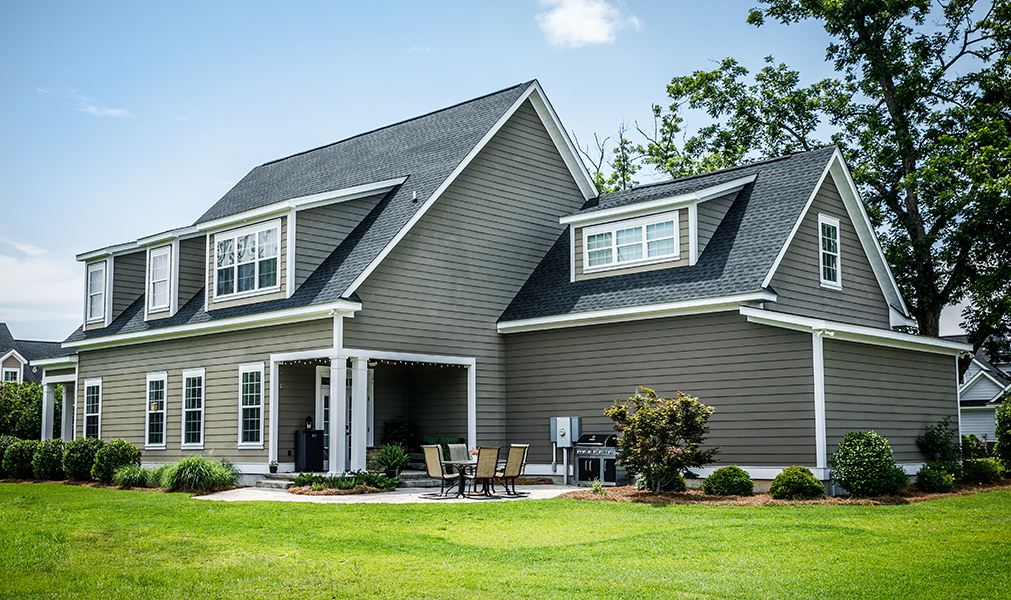 Looking for a roofing or home renovation contractor?
Get in touch and we'll schedule a time to come out to your home to provide a cost estimate for your project.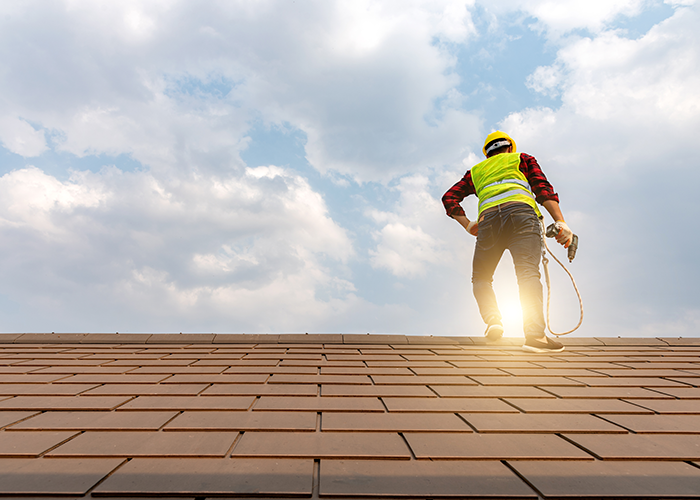 Get in touch by phone. Give us a call today.